KLM to replace Brussels to Amsterdam flight with high-speed train service
Dutch airline, KLM, vows to increase its environmental initiatives by reducing the number of its flights in favour of train travel.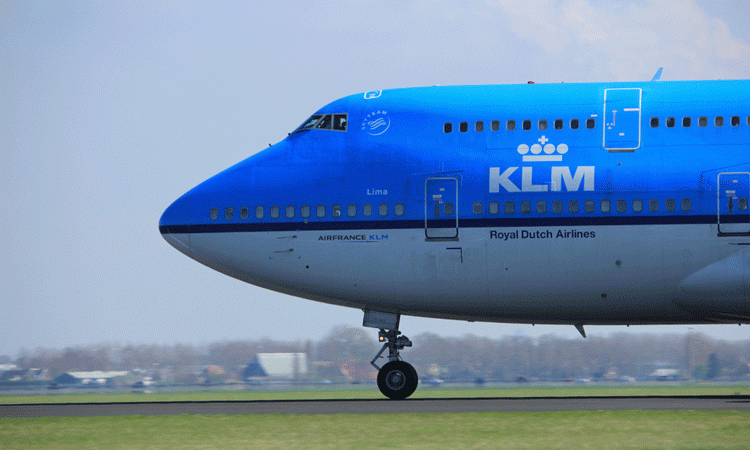 The Dutch airline, KLM, has announced plans to reduce its five flights a day service from Brussels to Amsterdam to four, replacing one with a train journey. This is the airlines latest move to increase environmentally-friendly initiatives throughout the company. 
The airline has promised to match the service customers would have received on the plane with that they will receive on the train, including speed, capacity and comfort. 
KLM President and Chief Executive, Pieter Elbers, said: "Intermodal transport involving trains and planes remains a complex and challenging business. Speed is key, not only in terms of the train itself, but also the transfer process at the airport. We aim to make maximum progress in both areas. Reducing our frequency from five to four flights a day is a good way of gaining more experience with air and rail services." 
The air-rail service will see KLM working with Dutch Rail operator, Netherlands Railways (NS), and high-speed rail operator Thalys.
It is hoped that this change is the first step towards reducing the numbers of intercontinental flights, especially considering the rail infrastructure that is in place to transport people for a fraction of the carbon dioxide emitted. 
The service is expected to begin in March 2020, and will offer a competitive service with that of air travel. The train journey will take approximately 90 minutes, and when compared to check-in time, security queues and baggage reclaim, the duration of the journey is very similar.