Chiltern Railways appoints new Engineering and Safety Director
Ian Hyde joins Chiltern from Northern Railways, and will be responsible for train maintenance and sustainability, among other duties.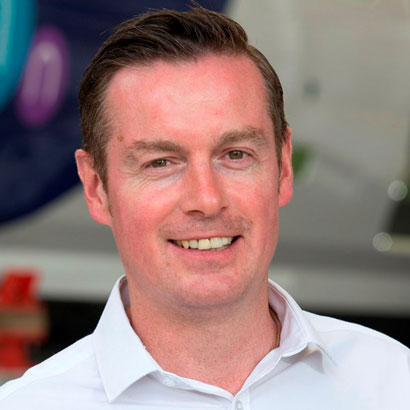 Chiltern Railways has announced the appointment of Ian Hyde as its new Engineering and Safety Director. His responsibilities will include train maintenance, rolling stock strategy, leading on safety and developing strategies to enhance the sustainability of the fleet.
Chiltern, the Arriva UK Trains company, holds a rail franchise until 2021 and runs services between London Marylebone and the Midlands, Warwickshire, Oxfordshire and Buckinghamshire.
On the subject of his appointment, Hyde said: "Joining Chiltern Railways as Engineering and Safety Director is a great opportunity to be part of a unique train company. I am passionate about delivering safe, reliable and clean services with a strong customer focus. I look forward to ensuring we set the highest standards for customer services and exceed our passengers' expectations."
Bringing with him a wealth of experience, Hyde joins Chiltern from Northern, where he was employed as Head of New Trains. During his time there, Hyde oversaw the construction and roll-out of new carriages being delivered to the Northern network as part of their new franchise commitments. 
Interim Managing Director for Chiltern Railways, Mary Hewitt, said: "I am pleased to welcome Ian to the Chiltern executive team. It is critical that we deliver our fleet strategy in order to maintain our industry-leading levels of customer service and performance whilst sustaining our exemplary safety record. His significant experience and passion for delivering a dependable, safe service will be a huge asset to us."