RB Rail AS Supervisory Board appoints new Chairperson
Anrī Leimanis has been appointed as the new Supervisory Board Chairperson at RB Rail AS, following a nomination by a Latvian shareholder.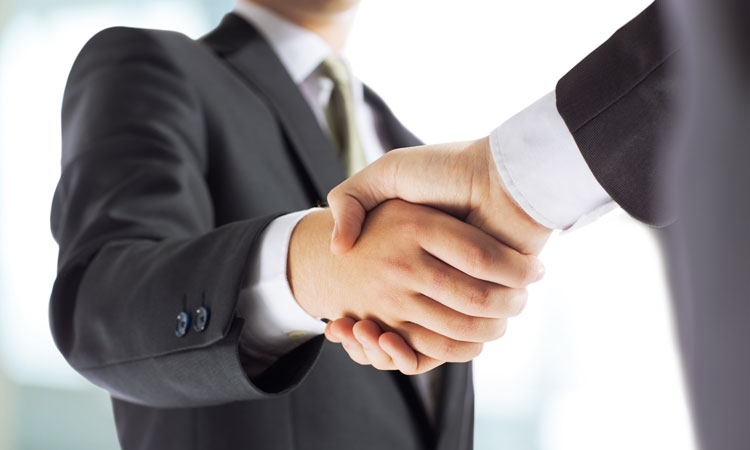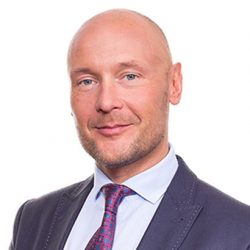 Anrī Leimanis, an independent member of the Supervisory Board since June 2019, has been appointed as the new RB Rail AS – the joint venture of Rail Baltica – Supervisory Board Chairperson. Ahti Kuningas and Karolis Sankovski have assumed the positions as Vice-Chairpersons.
Leimanis' new responsibilities will include focusing on renewing the RB Rail AS corporate strategy and targets and reinforcing the management board with high calibre professionals, as well as ensuring effective oversight of management's performance. 
Under new leadership, the Supervisory Board will reassess organisational structure to align it with the current Rail Baltica project maturity stage, evaluate opportunities to improve risk management systems and focus on communication with the member states of the project, the EU institutions and suppliers, as well as RB Rail AS staff. 
On the subject of his new responsibilities and the future of RB Rail AS, Leimanis said: "At the end of 2019, the RB Rail AS Supervisory Board, in alignment with the project stakeholders, has set the stage for the acceleration of project delivery by approving a significant RB Rail AS budget and headcount increase, matching the current project development stage. In 2020, RB Rail AS has been provided with the necessary resources to carry out the detailed technical design of the main line of Rail Baltica and can focus on developing effective strategies for the project's construction phase, including procurement of construction services and construction materials. The Rail Baltica project has reached an advanced stage of maturity thanks to the continued support of the national governments and ministries of Estonia, Latvia and Lithuania, as well as the European Commission."