Akiem Group signs agreement to acquire rolling stock leasing business
Following the acquisition of Macquarie Europe Rail's rolling stock leasing business, Akiem Group now owns a diverse portfolio of over 600 locomotives.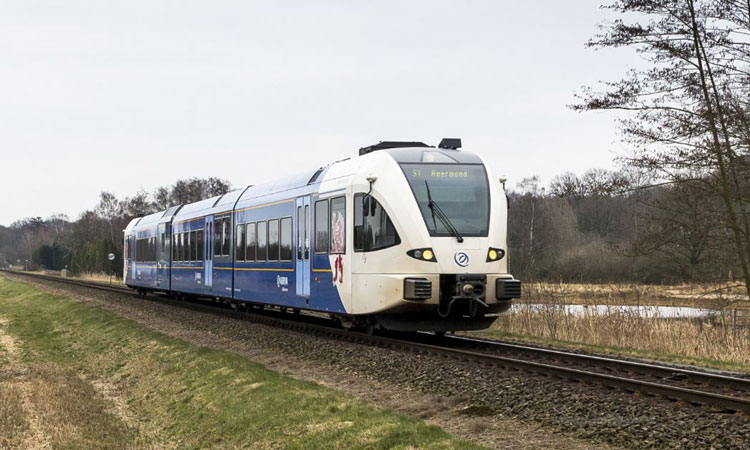 Credit: @Akiem_live / Nicky Boogaard
Akiem Group has announced the signing of a definitive agreement to acquire Macquarie Europe Rail's (MER) rolling stock leasing business, which will be fully executed subject to regulatory approvals.
Following the acquisition of Macquarie Europe Rail's rolling stock leasing business, the combined group will own a diverse portfolio of more than 600 locomotives operated by 65 customers, enabling Akiem Group to reinforce its position in the European locomotive leasing market, with the largest fleet on the continent. 
CEO of Akiem Group, Fabien Rochefort, said: "The acquisition of Macquarie European Rail's rolling stock leasing portfolio is another key milestone in Akiem Group's European expansion. It was made possible as part of the implementation of our efficient new funding platform, which closed last September. We are pleased to welcome MER teams into our organisation. Our main goal is to better serve our customers with a wider geographical scope and a comprehensive portfolio of rolling stock and services. In addition, the acquisition of this first passenger train portfolio constitutes an opportunity to accelerate our market positioning with regards to passenger train financing in Europe and in the context of French market liberalisation."
Akiem Group's acquisition of MER's rolling stock leasing business includes:
137 locomotives serving 21 freight and passenger operators across Continental Europe and the UK
30 electric multiple units (EMU) trains leased to the UK's Greater Anglia franchise
16 diesel multiple-unit trains that are operated under a Dutch franchise
110 wagons.
Akiem Group is now able to diversify its product offering by positioning itself in the passenger train leasing market and strengthens its expertise to meet the needs of operators and transport authorities across Europe and in France, in particular.