Southeastern to ban e-Scooters
Southeastern are enforcing a ban on e-Scooters from 1 June due to concerns over the fire risk they pose when taken aboard trains.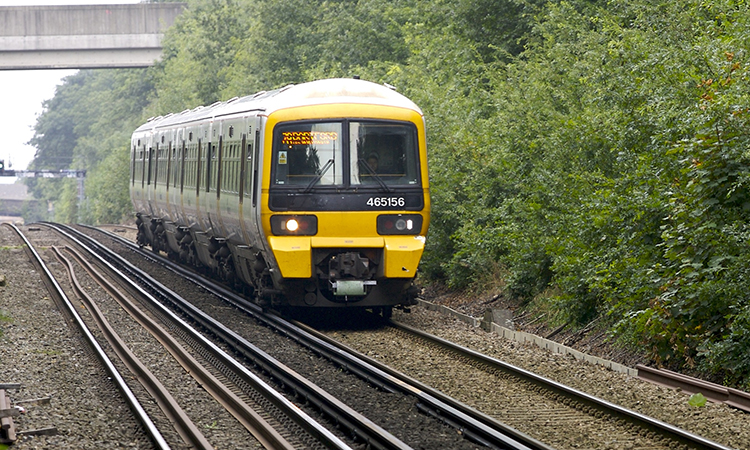 Credit: Southeastern
Southeastern has taken the decision to ban the use of e-scooters from its network from 1 June, following concerns over the fire risk posed if they're taken on to trains.
The battery on an e-scooter is subject to knocks, bumps and scrapes because it's so much closer to the ground, and more likely to receive damage, which could result in a fire, given the unregulated manufacture of many e-scooters available for purchase online.
The manufacturing quality of the batteries is extremely important; the highest quality cells are made by the recognised market leaders in electronic consumables, with those batteries tending to be found only in battery packs of higher-end scooters. Most privately owned e-scooters are cheaper models, and have battery packs which vary greatly in quality.
The ban is also being enforced on the same date by other train companies including Southern, Thameslink, Gatwick Express and South Western Railway, and follows a ban in place on London North Eastern Railway, Avanti West Coast, TransPennine Express and Northern. Transport for London (TfL) has also banned e-scooters following two notable incidents of privately-owned powered e-scooters catching fire on the TfL network.
"As a proudly all-electric railway we're very supportive of green travel at Southeastern, and although the likelihood of a fire incident is low, the risk of fire from e-scooters is much higher than other modes of transport, because of their design," Steve Lewis. Head of Safety and Environment at Southeastern, said. "As it's impossible for our colleagues at stations and on board our trains to check whether an e-scooter is safe or not, we have to think of everyone's safety, and so we can't allow them on our trains. It's just not a risk we're prepared to take. What's more, privately owned e-scooters aren't currently legal for use on UK highways, so we'd encourage our customers to make use of the secure Cycle Hubs and facilities at our stations, with more being installed to help encourage our customers to make even greener journeys."