New regional Managing Directors announced at Network Rail
As part of a new 'passenger first' initiative at Network Rail, the new Managing Directors are hoped to drive the change throughout the company.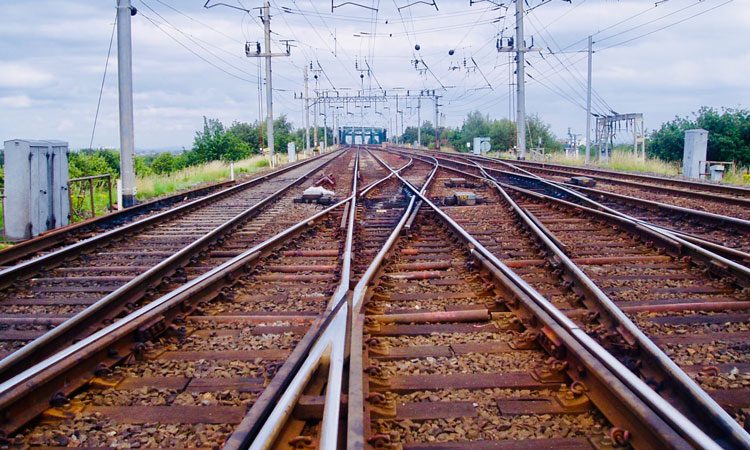 Five new regional Managing Directors have been announced as a key part in Network Rail's evolution to a more nimble, customer-focused company that puts passengers first.
Andrew Haines, Chief Executive, said: "We're making these changes as a major part of our plan to provide the best possible service for passengers and freight users, to deliver the promises we've made for the next five years and to improve the way we work together as an industry.
"Devolving the company further into 13 routes, supported by five regions led by our new managing directors, will drive focus on what matters most to our customers – a more punctual, reliable and efficient railway." 
The new roles are:
Alex Hynes, Managing Director, Scotland's Railway
John Halsall, Managing Director, Southern
Mark Langman, Managing Director, Wales and Western
Rob McIntosh, Managing Director, Eastern
Tim Shoveller, Managing Director, North West and Central
Tim Shoveller, joining from Stagecoach where he is managing director of Stagecoach Group's UK Rail Division, said: "Coming from an operator background where a customer-focused approach was second nature, gives me a unique perspective for this new and exciting role. I will ensure that the passengers' voice is heard and their needs, and those of freight users, are always considered first."
Other new appointments announced are:
Martin Frobisher, Group Engineering Director
Nick King, Group Director, network services
Nick King, joining from Australia's Queensland Rail, said: "Britain has one of the biggest, fastest growing and safest railways in the world and I'm very excited to be joining Network Rail at this critical phase in its growth into an organisation that puts the passenger first."
Six other current positions complete Haines' new Executive leadership team:
Alison Rumsey – Group HR Director
Becky Lumlock – Group Transformation Director
Caroline Murdoch – Group Communications Director
Jeremy Westlake – Chief Financial Officer
Jo Kaye – Managing Director System Operator
Susan Cooklin – Managing Director Route Services
Haines concluded: "These are big roles with hefty responsibilities that will deliver on our plans to  put the passenger and freight user at the heart of Network Rail. Deeper devolution is key to our future success giving us the tools, capability and authority to deliver for passengers, customers and funders.
"It will streamline decision-making, give autonomy and help us to work hand-in-glove with operators. Decisions are best taken by people who have direct line of sight to the full consequences of those decisions and these new roles deliver just that."
The new five regions, and their managing directors, will start on the 24 June. The detail and make-up of their organisations is currently being designed and the new managing directors will be actively involved in that work.