Season ticket purchasing gets much needed upgrade
Greater Anglia has made it easier than ever to buy a season ticket: Using NFC enabled smartphones, tickets can be downloaded and used with a single tap of a phone.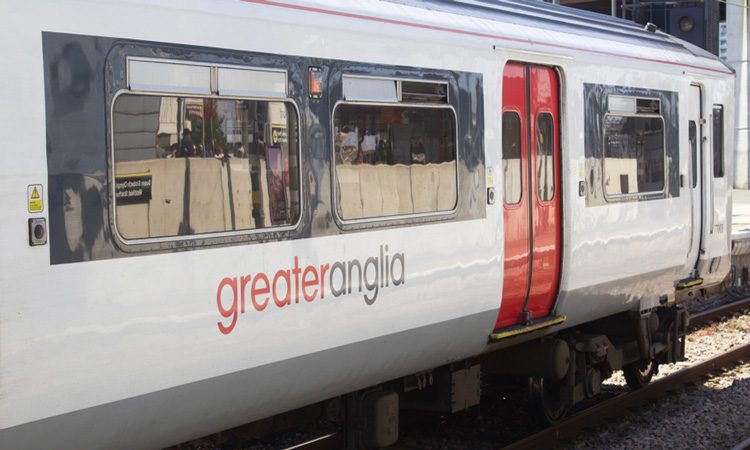 Greater Anglia has cut down the time it takes for commuters to buy a season ticket by upgrading its app to offer 'Remote Ticket Download'. Commuters who have one of the operator's plastic Smart Cards can now collect their season tickets directly onto them using their Android phone.
Richard Walton, Greater Anglia's Smart Service Delivery Manager, said: "This new development means there's no need to wait or queue to buy or renew a season ticket if you hold a Smart Card. Passengers can now buy their season ticket online or from the Greater Anglia app and then load it onto a Smart Card in just a few minutes, wherever they are, saving them time. We're pleased to have developed this innovation with our partners to offer much more convenient and flexible season ticket purchasing for rail passengers in East Anglia."
Passengers simply buy their season tickets online or through the app on any device. They then open the app on their Android mobile phone, hold their Smart Card to the back of the phone to load their ticket – and it will automatically transfer onto the Smart Card.
This process uses the 'Near Field Communication' chip contained within Android phones: For this technology to work however, this feature must be enabled on the phone.
Almost 95 per cent of Greater Anglia annual season ticket holders now hold a Smart Card instead of a paper season ticket.
Using a Smart Card season ticket is much quicker than the traditional paper ticket as customers simply touch the Smart Card on the reader at the gates to pass through the barriers, cutting down queues during busy times.
Rail staff will also be able to use the Greater Anglia app to help passengers download their purchases if necessary, and check cards to ensure they are valid and reduce fraudulent travel.
Related organisations
Related people