Greater Anglia introduces Rail and Sail ticket to Europe
In a bid to encourage sustainable travel and offer an alternative to flying, Greater Anglia has announced the introduction of its Rail Sail ticket.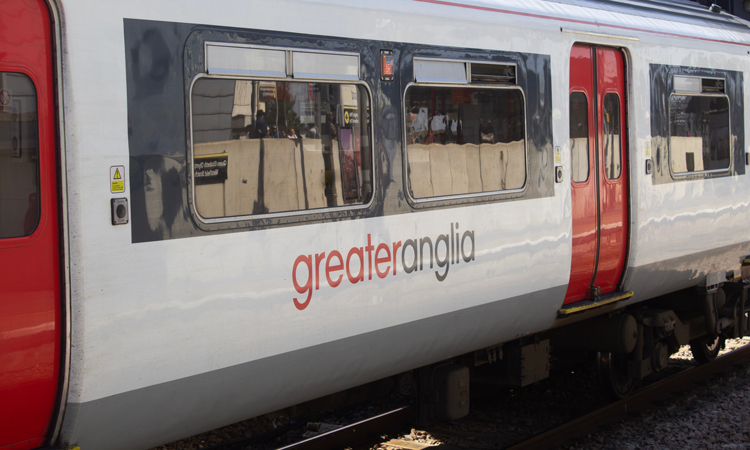 Greater Anglia will now provide holiday makers in the East of England with a more environmentally friendly travel option, following the announcement that it is set to introduce a new Rail and Sail initiative.
Greater Anglia has partnered with Stena Line and NS – the Dutch national railway – in order to offer an attractive alternative to airline travel with competitive fares by providing travellers with a sustainable route to the continent.
Greater Anglia's Commercial, Customer Service and Train Presentation Director, Martin Moran, said: "We're delighted that, with our partners Stena Line and NS, we've made it possible to have a European holiday that doesn't cost the earth – as not only is rail travel a great way to reduce your carbon footprint, but the ticket is amazing value too."
The new Rail and Sail ticket sees Greater Anglia offer an all-inclusive train and ferry combination ticket, taking travellers from any Greater Anglia rail station to across the North Sea and then on to any destination in Holland. Convenient rail links from Harwich International rail station to across the Greater Anglia network are also provided.
The new ticket has been made possible with the introduction of a new metro service linking the ferry terminal in Holland with Schiedam Centrum, where it connects with NS trains for destinations throughout Holland.
Stena Line operates ferry journeys from Harwich International Port to the Hook of Holland twice a day, offering on-board facilities such as restaurants and bars, a shop, a cinema, play areas for kids and teenagers, the Stena Plus lounge, a range of en-suite cabins and free Wi-Fi.