Electrostar manufacturers and suppliers agree on new ETCS approach
Siemens Mobility, Bombardier and Porterbrook have come to an agreement on the best approach to introducing ETCS on existing Electrostar units.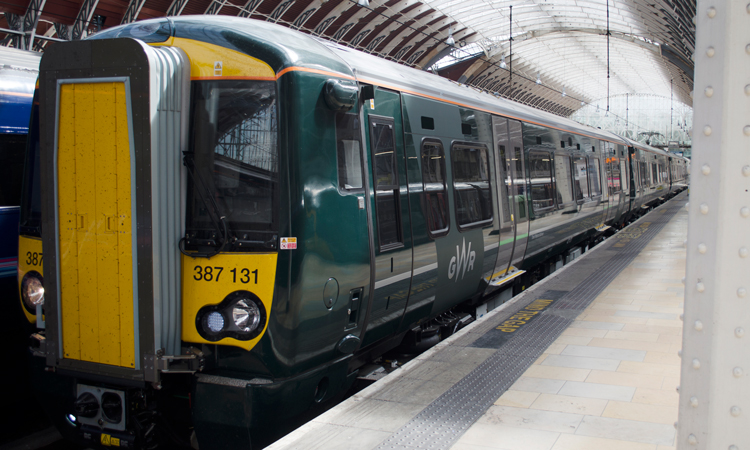 Siemens Mobility, Bombardier and Porterbrook have announced the agreement on a new approach to the introduction of the capability-enhancing ETCS technology on existing Electrostar train sets.
In order to ensure the delivery of the most cost effective and timely solution, train manufacturers will seek to take a more active role in fitting on-board ETCS systems to the rolling stock units that they originally manufactured.
Porterbrook's Chief Commercial Officer, Stephen McGurk, said: "This is an excellent example of collaboration and partnership across the supply chain, where original equipment manufacturer (OEMs) are putting the good of the industry and passengers ahead of short-term commercial gain. This will help speed-up fleet fitment and reduce contractual interfaces around integration." 
Bombardier-manufacture Heathrow Express Class 387 trains, that are set to be operated by Great Western Railway, were the first fleet to benefit from the new approach. It was widely recognised that Bombardier are in the best position to provide, fit and develop further on-board ETCS technology to enable planned retrofitting of digital signalling equipment to the wider Electrostar fleet.
Siemens Mobility will also investigate taking an active role in fitting on-board ETCS equipment on their own manufactured fleets, subsequently ensuring effective systems integration, minimum re-engineering downtime and maximum fleet reliability.