Survey results reveal passengers want improved info screens at stations
A survey from Transport Focus has revealed that passengers prefer modern white-on-black information displays rather than the traditional orange-on-black dot matrix boards.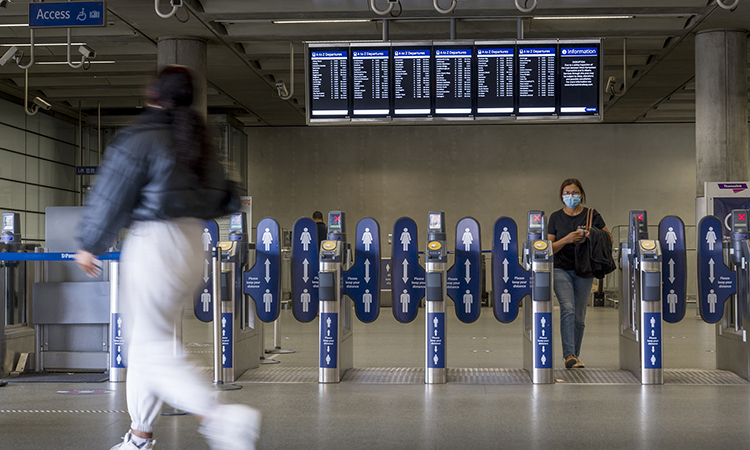 Credit: Govia Thameslink Railway
Transport Focus, working with Network Rail and the Rail Delivery Group, asked passengers about the information provided at stations during spring 2021.
While the traditional orange-on-black dot matrix boards are familiar and recognisable, passengers felt modern white-on-black displays were better. They compare favourably with the displays on passengers' own electronic devices.
As stations are upgraded, passengers expect Customer Information System (CIS) screens to be replaced with modern equipment.
The research also looked at what passengers thought about Operation Information Systems and interactive 'totems'.
Anthony Smith, Chief Executive of Transport Focus, said: "Good information at a station is all about delivering smooth, hassle-free journeys to passengers. Clear, accurate information is crucial. Full marks to the rail industry for wanting fresh insight into passengers' views on this subject, including to see if needs have changed as a result of the coronavirus pandemic. We look forward to seeing the research used to shape ongoing improvement in station information in the coming years."