Midlands Connect calls for UK government to support Midlands Engine Rail
Midlands Connect states that financial support for the Midlands Engine Rail project will result in a wide range of benefits, including maximising the impact of HS2.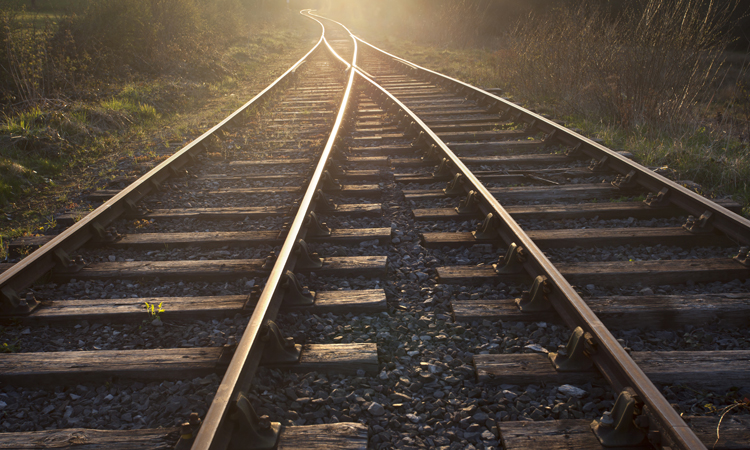 Midlands Connect has called on the UK government to commit to supporting the Midlands Engine Rail (MER) project within the March 2020 budget. The Chancellor is being urged to fund the £3.5 billion MER package of upgrades that will have the potential to: add 736 services to the rail network each day; make the most of capacity that will be provided by High Speed Two (HS2); and introduce services that will bring high-speed trains into Nottingham and Leicester city centres.
Director of Midlands Connect, Maria Machancoses, said: "Government must deliver on its promise of an infrastructure revolution and repay voters across the Midlands that were so pivotal to its election success. Creating a transport network fit for the future will spearhead prosperity, productivity and opportunity for decades to come. I urge the Chancellor to back MER to maximise the benefits of HS2, and allow our ambitious plans for the Midlands Rail Hub to move forward, better linking towns and cities across the region and levelling up the UK economy."
The Oakervee Review, which was government-commissioned, recommends that MER and HS2 are developed in an integrated way to ensure "an optimal solution providing maximum benefits to the Midlands". Following the confirmation that HS2 will be delivered in its entirety, the government has launched an Integrated Rail Plan to maximise the benefits of rail investments in the Midlands and the North, as well as their integration with Phase 2b of HS2.
The flagship scheme of MER is the Midlands Rail Hub – a £2 billion plan that will work to revolutionise connectivity on both commuter and inter-regional services between towns and cities, including Coventry, Birmingham, Leicester, Nottingham, Derby, Lincoln, Worcester, Hereford. The project will also work to provide a step-change in capacity to Birmingham's Moor Street station, which will share a public square with the HS2 terminus at Curzon Street station.
Other MER projects, besides the Midlands Rail Hub, include a plan to enhance UK-wide rail connectivity to Coventry and Birmingham Airport, and improvements to the Birmingham–Shrewsbury rail corridor.
Midlands Connect has also called for financial support to develop a Midlands-wide plan to introduce contactless ticket payments on public transport, similar to the technology platform, Oyster, used across London and surrounding communities. The hope is that the contactless system will enable unlimited travel on rail, tram and bus services across the region by using a bank card or smart device, with a daily payment cap.
Maria added: "To further grow public transport usage in the Midlands, we must also make it simpler to pay for tickets. Our smart ticketing plans for region-wide, universal contactless payments with a daily cap could revolutionise the way passengers get around the Midlands. It is already being looked at in Nottingham and the West Midlands and we are ready to start developing plans to roll it out elsewhere."