EC approves investment package with funds available for rail developments
Following the approval, multiple transport infrastructure projects will benefit from significant investment, including three rail projects.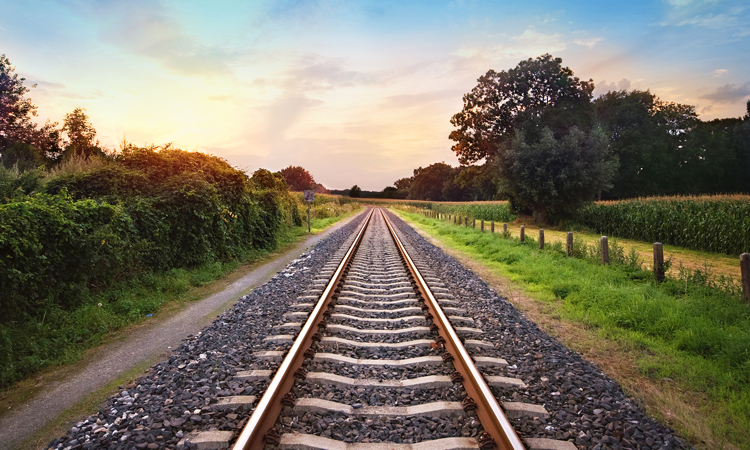 The European Commission (EC) has announced that it has approved an an investment package worth more than €1.4 billion of EU funds in 14 large infrastructure projects in seven Member States, covering several key areas such as environment, health, transport and energy for a smarter, low-carbon Europe.
The investment will contribute to the development of Croatia's rail network, the modernisation of Poland's four railway lines and improving rail connections in the Atlantic corridor. The approval represents a massive investment in boosting the economy, protecting the environment and improving citizens' quality of life and social well-being.
Elisa Ferreira, European Commissioner for Cohesion and Reforms, said: "In such difficult times for our continent, it is crucial that Cohesion policy continues to play its role in supporting the economy for the benefit of our citizens. Today's major project adoptions show that EU funding, and Cohesion policy in particular, delivers concrete results, helping regions and cities becoming a safer, cleaner and more comfortable place for people and business. Many of the approved projects also help delivering on the goals of the European Green Deal. When the European Commission, Member States and regions join forces, we can achieve a lot."
Improving Croatia's rail network
Over €119 million from the Cohesion Fund will finance the purchase of 21 new electric trains that will work to boost service quality, reduce delays and encourage more people to use a sustainable transport type.
The project will contribute to modernise Croatia's rolling stock and to improve connectivity and mobility with positive economic consequences. Travel times, noise, vibrations and operating costs will be reduced, while safety will increase.
Modernising railway lines in Poland
With an investment of over €76 million from the European Regional Development Fund, Poland will be able to modernise four railway lines for a total length of almost 52km in the Śląskie region.
This will reduce travel time and air pollution, while ensuring smoother rail interoperability and safety.
Improving rail connections in the Atlantic corridor
The European Regional Development Fund will invest €265 million to improve over 178km of rail connections on the 715km-long Madrid-Lisbon high-speed line, especially in the Extremadura area.
This will benefit long-distance goods and passenger transport, with positive economic and environmental benefits. This project is part of the TEN-T network's Atlantic Corridor connecting South West Europe to the rest of the EU.