Roundtable: Improving the Passenger Experience
Find out what these industry experts think about topics including: the role of accessibility in delivering an exceptional passenger experience; how digital solutions can support a more seamless journey; the changes passengers can expect following the pandemic; and the importance of making a rail journey more attractive than taking the car.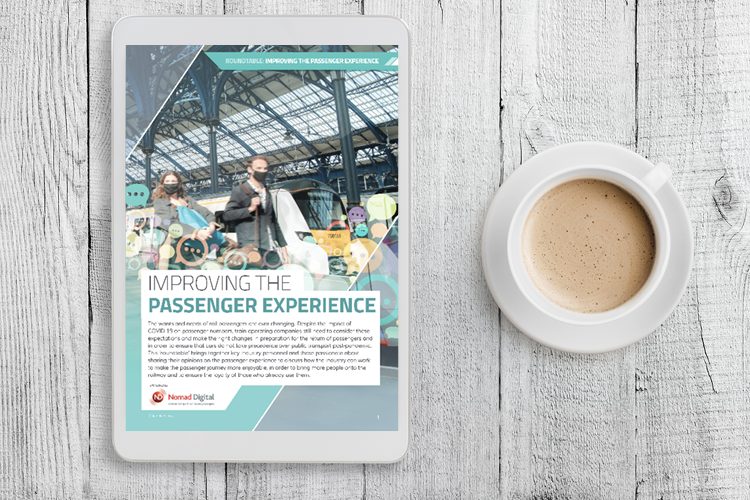 The wants and needs of rail passengers are ever changing. Despite the impact of COVID-19 on passenger numbers, train operating companies still need to consider these expectations and make the right changes in preparation for the return of passengers and in order to ensure that cars do not take precedence over public transport post-pandemic. This 'roundtable' brings together key industry personnel and those passionate about sharing their opinions on the passenger experience to discuss how the industry can work to make the passenger journey more enjoyable, in order to bring more people onto the railway and to ensure the loyalty of those who already use them.
PARTICIPANTS:
Ben Rule, Infrastructure Management Director, HS2 Ltd
Natasha Grice, Executive Director Customer Experience, Avanti West Coast
Rob Oerton, Head of Customer Experience Strategy, Arriva UK Trains
Sophie Chapman, Business Lead, Heathrow Express
Angela Trainor, Product Manager, Nomad Digital
Željko Ukić, CEO, HŽPP.