The California High-Speed Rail Authority celebrates creating 3,000 construction jobs
The California High-Speed Rail Authority (CHSRA) has reached a new milestone by creating a 3,000-strong workforce which has currently delivered 119 miles of new high-speed railway infrastructure.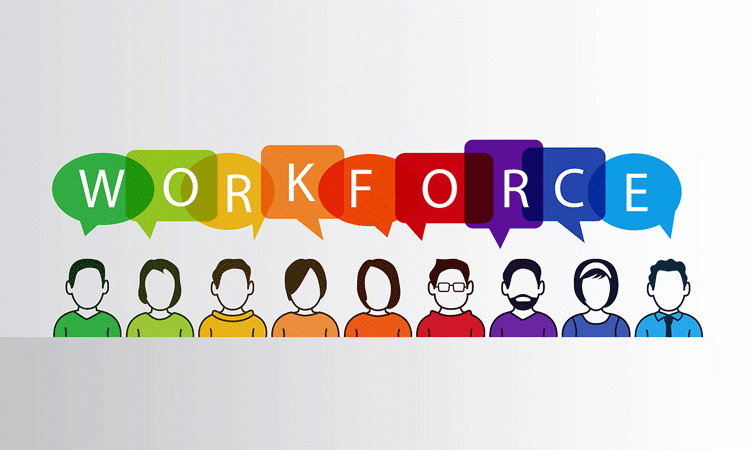 The California High-Speed Rail Authority (CHSRA) will celebrate the 3,000 jobs it has created across five counties this Labor Day, as the development of the high-speed rail project continues to support several local economies. With a wide range of trades involved in the project, the company celebrates the engineers, electricians, labourers, cement masons, ironworkers and others who are working on the project. 
CHSRA CEO, Brian Kelly, said: "We salute the 3,000 men and women who have worked to construct the most transformative transportation project in the nation. We wouldn't be where we are without our skilled labour force on the ground making high-speed rail a reality in California."
State Building and Construction Trades Council of California President, Robbie Hunter, said: "At the groundbreaking ceremony for high-speed rail in Fresno, I spoke and made a commitment that we would be using the workforce of the central valley and giving apprenticeship opportunities to disadvantaged residents. The High-Speed Rail Authority and the contractors on this project have absolutely lived up to that commitment. We recognise the milestone of the 3,000th worker dispatched to the high-speed rail project to bring efficient and clean mass transit to the state of California."
Chuck Riojas, Secretary and Treasurer for the Building and Construction Trades Council for Madera, Fresno, Kings and Tulare counties, said: "These men and women are making history in the Central Valley by leading the way in the construction industry and setting the path for the next generation of trades workers. Their hard work and dedication show every single day at these construction sites as they build the nation's first high-speed rail system."
Since the beginning of the high-speed rail project, the CHSRA has worked to ensure jobs created on the project benefit disadvantaged areas through the execution of a Community Benefits Agreement. The agreement includes a Targeted Worker Program that requires 30 per cent of all project work hours be performed by individuals who come from disadvantaged communities where household income ranges from $32,000 to $40,000 annually.
Central Valley Regional Director, Diana Gomez, commented: "As work continues to increase and the number of job sites grows, so will the need for a skilled workforce. As always, our goal is to transform California's transportation system, while creating good paying jobs for those in areas where jobs may be few and far between."
Related topics
Related regions
Related people