EU rail CEOs and EC Vice-President outline future plans for green mobility
In response to the European Commission's EU Green Deal, European rail CEOs recently met in Brussels to discuss the new approach to sustainable mobility.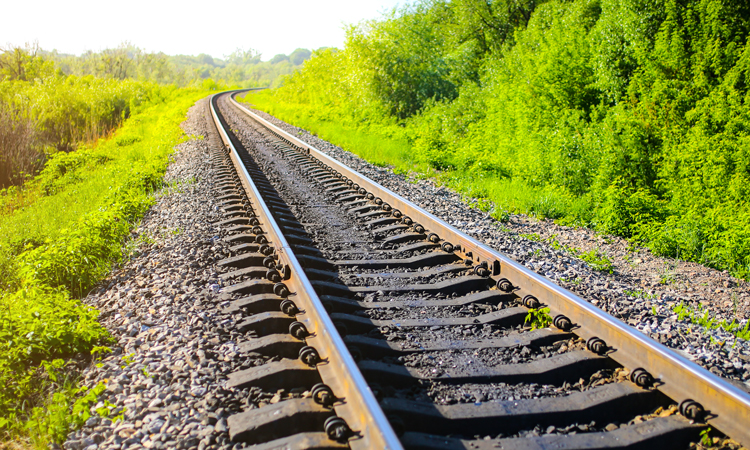 During a meeting in Brussels, leading rail CEOs from across Europe met with the Vice-President of the European Commission (EC), Frans Timmermans, to discuss future plans for the European Union's shift to a sustainable mobility system.
Published by the European Commission in December 2019,  Ursula von der Leyen's European Green Deal recognises the role of rail in making European transport more sustainable and environmentally friendly. Timmermans joined the high-level meeting of members of the Community of European Railway and Infrastructure Companies (CER) Management Committee to begin European rail's cooperation with the Deal. 
During the meeting, the rail sector reaffirmed its commitment to continue investing in safe, sustainable and customer-oriented passenger and freight services that contribute to emission-free mobility, as well as committing to setting the right framework conditions that are crucial to making the modal shift to rail a reality.
Andreas Matthä, Chair of CER, said: "These are decisive times for the railway sector: We need to make rail and other means of sustainable transport a centrepiece of the implementation of the European Green Deal. We need to strengthen rail infrastructure in Europe and pay more attention to the challenges and benefits of digitalisation. Europe must foster the right conditions to shift traffic from road to rail. I am looking forward to working with all CER members to make rail the backbone of Europe's mobility system."
Additionally, Henrik Hololei, the EC's Director General for Transport (MOVE), introduced the Strategy for Sustainable and Smart Mobility. Those in attendance provided examples of how they are continuing their efforts to improve the sustainability of their rail operations – which are currently responsible for three per cent of all transport emissions, although rail carries only 17 per cent of inland freight and eight per cent of passengers in Europe.
The CEOs also took the opportunity during the meeting to name Andreas Matthä, CEO of ÖBB, as the Chair of CER for a two-year period. Erik Laidvee (CEO of Estonian Railways), Oliver Wolff (General Managing Director of VDV), and Marc Wengler (CFL Director General) were also named as association Vice-Chairs.
Executive Director of CER, Libor Lochman, said: "I am extremely happy about today's fruitful exchange of views with Frans Timmermans, Henrik Hololei, Elisabeth Werner, Joseph Doppelbauer and Carlo Borghini. Sustainability and technological progress are indivisible elements of the solution that the rail sector offers to the Union in its fight against climate change and for smarter mobility. I am also pleased about the election of Andreas Matthä as Chair of the association. Together, we look forward to ensuring our support to all the good policy solutions that will make Europe the world champion of sustainability."