Year in review: Top 25 posts of 2017
We've rung the changes in the last 12 months here at Global Railway Review, bidding a fond farewell to the European Railway Review name, launching a brand new annual conference, and getting a fresh new look for our new international focus.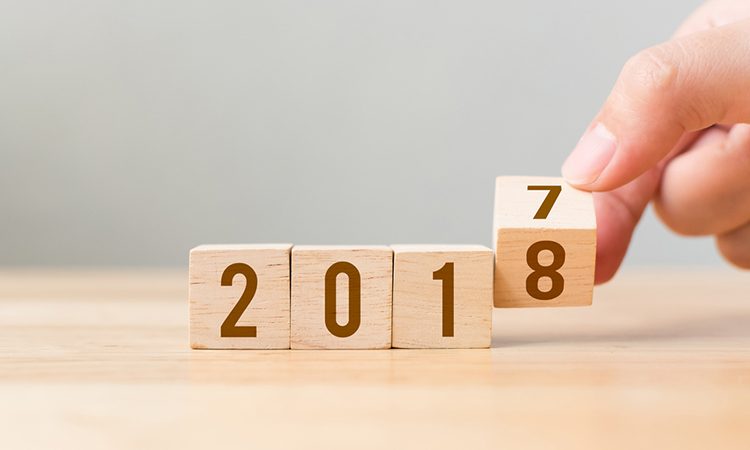 It was a year to remember for the railway industry, too, with innovation reaching a tipping point that is set to make 2018 a year full of further technological disruption and development. Here, we take a look back at an exciting 2017 to review the posts that were most popular among our readers.
On behalf of everyone at Global Railway Review, we wish you a happy, healthy 2018, and look forward to a new year of exciting developments within the rail industry.
---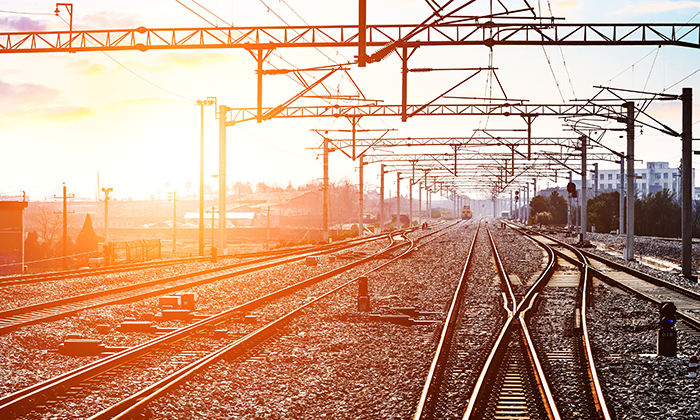 The German infrastructure manager DB Netz AG is currently piloting its new control system in Duisburg. Dr. Christian Gruß, Head of the companies Traffic Management and Operations division, highlights in an interview whether the nationwide roll-out of the first stage of development is on track for 2020.
---

Jean-Pierre Loubinoux, Director General of the UIC, speaks to Global Railway Review about the standout rail industry moments of 2016 and gives his predictions for 2017.
---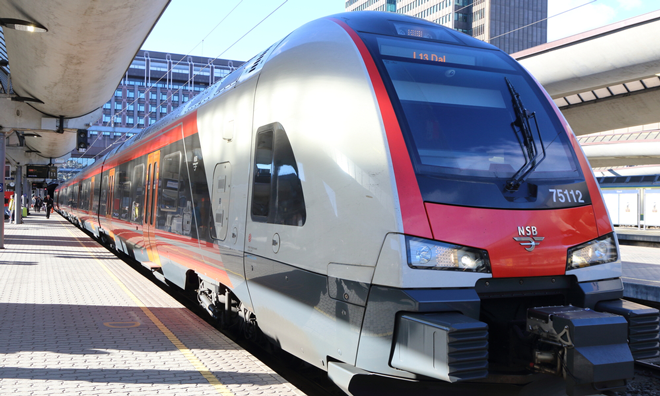 Bane NOR officially launched on 02 January 2017 replacing Jernbaneverket as Norway's rail infrastructure manager.
---

Crossrail – officially named the Elizabeth line when services start in December 2018 – links 40 stations over 118 kilometres; from Reading and Heathrow to the west of London, to Shenfield and Abbey Wood in the east. For Global Railway Review, Crossrail's Acoustic Manager Andrew Bird, and Jo Webb, President of the Institute of Acoustics, explain that because the route will pass through dense residential and commercial areas, the design of its tracks and the best ways to limit ground-borne noise and vibration have been vital aspects to consider throughout the project.
---

Bombardier's Chinese joint venture BST has been awarded a contract to supply 40 CRH1A-A new generation high speed train cars to China.
---

As the only company to have built an operational Hyperloop system, Hyperloop One continues to make history with the successful completion of its second phase of testing.
---

In this whitepaper, Prover Technology discuss a new process for developing rail control systems that benefits both the supplier and the infrastructure manager.
---
 
The first direct freight train travelling between China and the UK has arrived at DB Cargo's UK Eurohub terminal in east London, travelling 12,000 kilometres (over 7,400 miles) over the course of 18 days.
---

The biggest boost to Saturday services in 25 years will happen this December on the UK's East Coast route as part of a £140 million investment by Virgin Trains.
---

The Czech government has approved the building of a national high-speed rail network adding 20km of new railway, with costs expected to reach up to CZK 650 billion.
---

The Prime Ministers of Latvia, Lithuania and Estonia have signed an intergovernmental agreement on the implementation of the Rail Baltica project.
---

The Swiss are world champions in rail travel. Every day, some 10,000 trains travel on SBB's more than 3,000-kilometre-long track network with this webinar discusses how to deal with rail traffic.
---

The federal executive government of Australia is investing $20 billion in rail to cut congestion and create thousands of new jobs.
---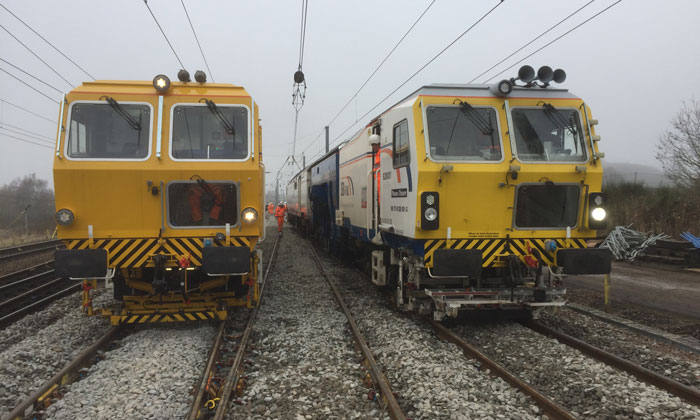 Network Rail will soon be trialling new "formation flying" engineering trains that will not only save the company £250,000 per week but passengers will also benefit from faster trains and less disruptions.
---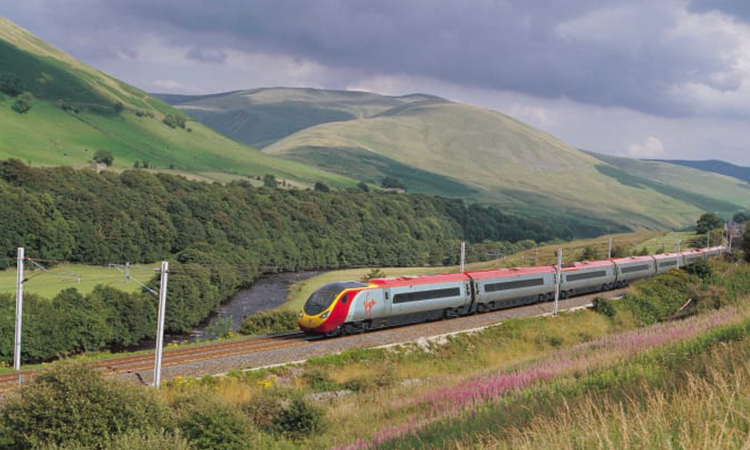 To celebrate its 20th anniversary, Virgin Trains has released a speeded-up footage video showing the sights of a train journey from Edinburgh to London.
---

For Global Railway Review, Jeremy Haskey, Global Engineering Director & Chief Solutions Architect for Nomad Digital, discusses the future of Wi-Fi and connectivity on board trains.
---

Regular Global Railway Review blogger Graham Ellis provides a general overview of rolling stock developments and highlights the importance of renewing infrastructure in order to keep up with locomotive advances.
---

With one of the busiest rail networks in the world and a continuing expansion of railway services, Switzerland's rail network (SBB) must tackle the challenges associated with increasing rail traffic.
---

Take a look at the below infographic from Roulette Online to find out the top 13 most delayed train routes in the UK.
---

The world's first rail-less train has been unveiled in Zhuzhou, central China's Hunan province by CRRC Zhuzhou Institute Co Ltd. using onboard sensors to guide itself to its destination. 
---

Take a look at the below infographic highlighting the 12 most amazing rail journeys around the world and let us know your favourite.
---

SNCF discuss the benefits of introducing the new high-speed TGV L'Océane trains, helping to connect major towns and cities in France whilst improving the customer experience.
---

Russian Railways has delivered a GT1h-002 main gas turbine locomotive for operation on the Sverdlovsk railways route. The locomotive has been designed to drive trains with increased weight and length.
---

This webinar described how rail operators and maintainers can use such data to improve their businesses and generate more return from their assets. Detailed examples will show how availability of rail assets can be improved and what will be possible with such data in the future.
---

Global Railway Review's regular blogger, Graham Ellis, discusses the new South West Trains franchise and how this will affect the choice of trains being used by the operator.
---
[insert_php] if ( zmember_valid_subscription() ) { echo '
' ; } else { echo '
'; } [/insert_php]